The end of 2007....it was a pretty good year.
February 2007: 12 hours of Razorback
Got my new Industry Nines.....best wheels I've had the pleasure of riding.
April 2007: Pre-riding with Jackson for the Cohutta 100
May 2007: First ride/race on the Vassago Jabberwocky at the Dirty Spokes 12 hour.
Mothers Day trip to SF to visit my sister:
BURN 24 Hour Challenge: pictured here before the start with Misty and Jeremy MTN Goat.
June 2007: Cowbell Challenge 12 hour.
Trip to Michigan for a wedding
July 2007: 24 hour Nationals in Wausau, WI.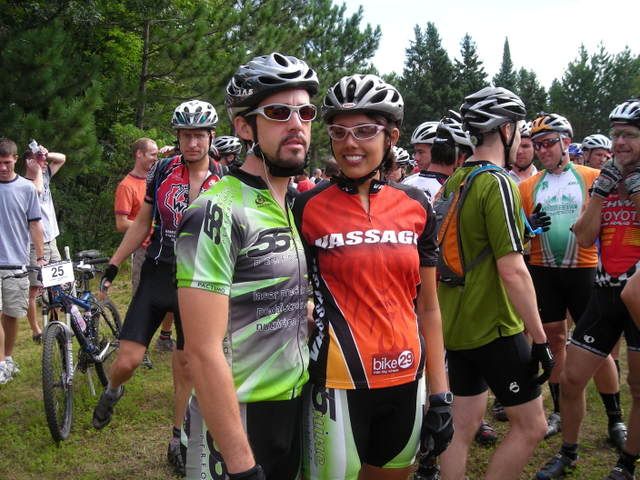 Joe P and me looking rough at the finish. But look, my pit crew made sure I had a beer in hand when crossing the finish line :)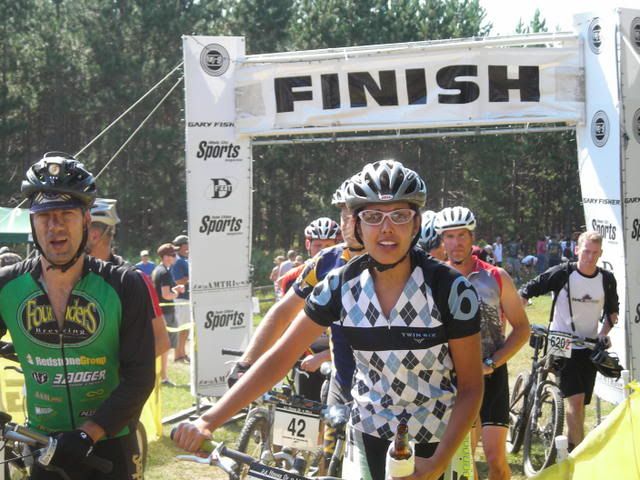 August 2007: 1st ride on the full rigid PINK Jabberwocky

My family dog Sooner passed away :(



September 2007: 6 hours of Conyers



Firewater 50!



12 hours of Dauset



October 2007: R Ranch in the North GA Mountains for my 31st birthday and our 1st anniversary.



November 2007: New tat



@ the Founders Brewery



December 2007: Base Training Camp in Florida


Happy New Year!