I think I'm tired...
Just a guess. This week's hours are a little under last week's 22 hours, but still quite a bit of work being done. Today we did a strength workout, a short run, and then a short ride with intervals. I was in the middle of my first one-legged-drill when a F250 with two guys offered to pick me up..they thought my bike was broken or that I had injured my leg...just then I realized how ridiculous I must have looked riding through this little neighborhood.
Last night was the 2nd of the two Endurance "Kliniks" in FL.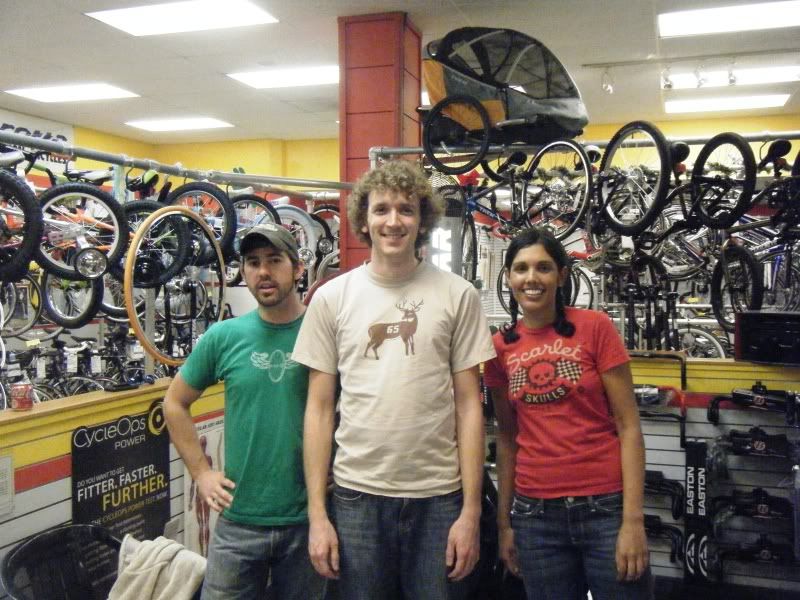 Afterwards,
Mike and Shelley of Kira Bannerworks
took us to the
Oldsmar Tap House
--it's owned by a fellow cyclist and the beer
selection is amazing
. If I had any sort of tolerance anymore I could have stayed there all night!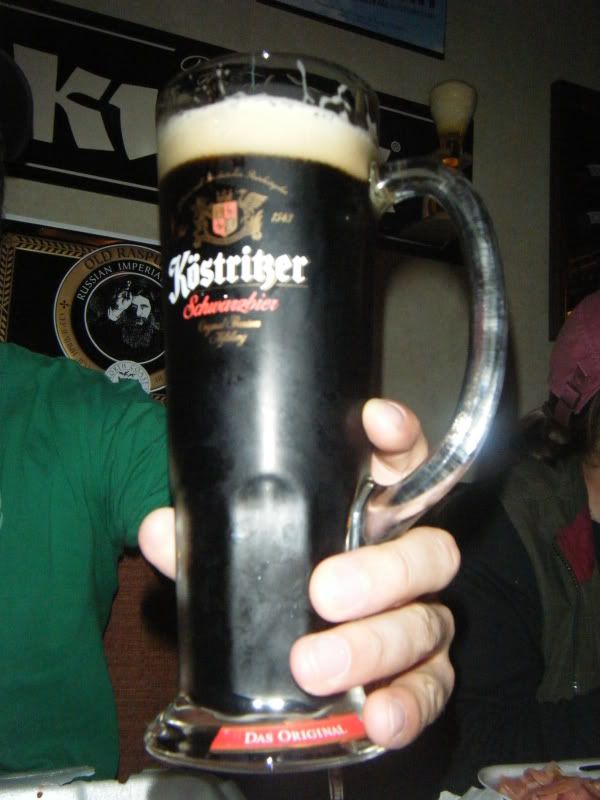 Speaking of beer...if anyone has recommendations for good Belgian beers I'm all ears! There are a million down here to choose from so I figured I might as well learn something about them while I'm here.
Tomorrow is another road ride with more intervals..whoopy doo...and then dirt on Sunday, yeah!